Equal pay day came and went this week and I wonder how much attention kids paid to it. My guess is very little, but I'm hoping to change that by dedicating a page in my upcoming book to the issue. I think it is important for younger generations to have an understanding about what adult women are facing today and what they themselves might be looking at as young adults. You can't work on fixing something if you don't know it is broken.
For this photo shoot I bought a couple of chef uniforms, went to the bank to get a crisp dollar bill, three shiny quarters and four shiny pennies, and asked a boy and a girl of similar age if they would like to volunteer as models. When the children arrived for their photo session, I put their aprons and hats on them and handed the boy the dollar bill and the girl the change. They were a little perplexed. We had a conversation about the wage gap and what that meant. I asked the girl model, my smart little neighbor Melanie, to look like she wasn't very happy about earning less money than the boy next to her for the same job. That was not difficult for her. We asked the boy model, a friend's son Noah, to look happy as he held onto his dollar bill. However, he wasn't quite sure how to look. Rather appropriately (he was particularly astute for a seven-year-old- but he was almost eight at the time;)) the look on his face was more like, "Should I be happy that I am making more money than her for the same job?" He tried to smile but the look on his face said that it didn't seem quite right. Seven-year-old children understand that this isn't right.
I'm not going to show you the whole photo yet, but here is a sneak peak.
The kids did an amazing job during the photo shoot and when it was over I gave them each a Baskin Robbins gift card to thank them and told them that they could keep their money. They were both happy to take the money (and the ice cream card). But wait. "No!" Melanie should not be happy with receiving 21 cents less than Noah for the exact same amount of work! Should she?! No. No. No. After laughing about it I told her not to worry. At Be A BOLD Girl everyone gets paid the same amount of money for the same amount of work! And then I gave her a quarter to add to her money because I didn't have the right change. Shhh.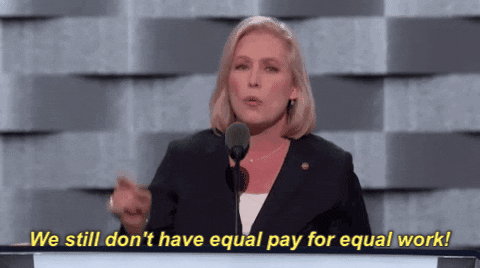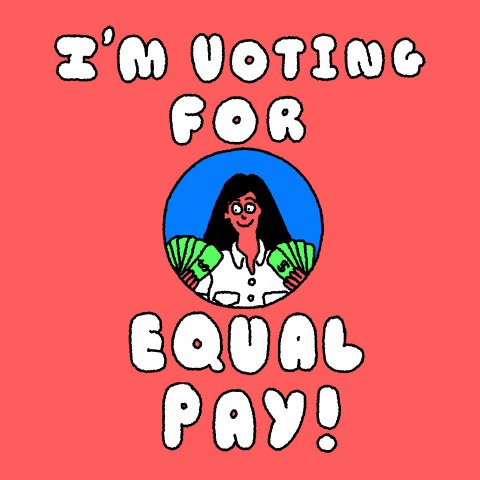 If I had to guess, I'd say that Melanie and Noah will forever remember what they learned about equal pay on the day of this photo shoot. My hope is that this page in the Be A BOLD Girl book will instill notions about the inequalities of a wage gap that last at least long enough for the issue to disappear.
More sneak peaks coming soon! We are getting closer!
xokim
Thank you for reading. You may share this blog on the social media site of your choice by scrolling down toward the end where you can also follow us on Facebook or Twitter.
If you haven't already, please subscribe to this blog to receive future posts automatically. Please share it with your daughters and sons, mothers and fathers, and friends! Thank you!
As always, please feel free to leave comments or suggestions below or via the email noted above.  I'd love to hear from you.  Please keep it positive and clean!  If this isn't a vision that you share, just don't read it and certainly don't reply. This is a post for girls as well as women, not a place for political dissent, anger, or nastiness in any form.  Thank you!
Please reload