I'd like to take a moment of International Women's Day to announce my new book for young feminists! It will be available nationally for back-to-school later this year, and locally this summer, when we will have a book signing at Waterdog Tavern. Starting today, I'll be releasing some behind the scenes fun. I am very excited about this project and have high hopes that it will help inspire the next generation of young women and men. I'll save the title of the book for the big reveal of the cover page:)  I am so fortunate to have friends who are professionals on board, photographer Jeff Bartee, and graphic designer Jacqueline Kraft. I think you will like what you see. 
A whole bunch of cute little (and a few older but equally adorable and fabulous) volunteers showed up for photo sessions in the past two weeks to make this book special. You'll be happy if you enjoy this sneak peak at least a tiny little bit as much as I enjoyed being there.
Respect was one of the few sessions with older girls. This particular photo was taken during the wrap up. This won't be in the book, but it gives you some insight and I love the strength and meaning that comes with it. Nyla was a little powerhouse who blew us all away with her talent and that smile (which you will get to see later)!
Our girls in these photographs were fierce, to say the least. The faces and attitudes of these little ones were priceless and kept me smiling for days thinking about them. These photos show a little down time in between shots, with my good friend Anne entertaining them while Jeff and I were getting things ready for the next shot.
And here we have a little male perspective. This charming fella has a mom and dad, and three brothers. They are all enthusiastic feminists who rarely miss a march AS A FAMILY. I love that so much and it means everything. Equality for women that includes social, political, and economic - full equality- is not coming without the support of the male half of the population. Rebecca is clearly outnumbered 4-1 in her household, but she and Reggie have made certain that every single one of their boys treat women with respect and each supports equality 110%. Not only that, but they know that they need to march (and later vote!) for it. This is the actual sign that Elliot carried in a San Francisco Women's March. I can guarantee you that this is not the first photograph he has had taken while holding this sign;)
And speaking of marching, this is a photo of the props for one of the sessions (some of you may have seen this on facebook). Though for me equality for women and girls is at the core, there are so many things to speak out about these days. These signs and t-shirts covered just a few of the important topics as examples of using one's voice. I'll save the photo of the little marchers that used the props for a later date:)
That is it for now! I hope you enjoyed the sneak peek and I hope that you will look forward to more in the coming months!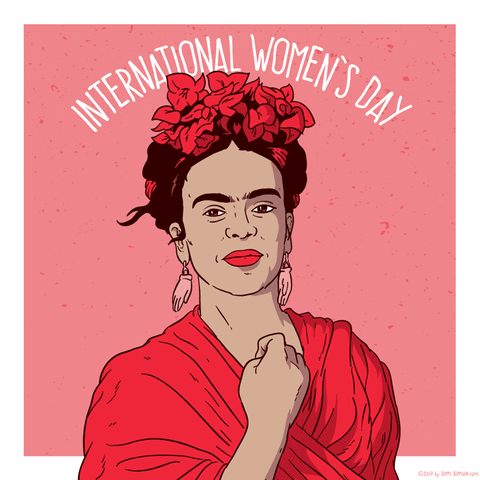 xokim
Thank you for reading. You may share this blog on the social media site of your choice by scrolling down toward the end where you can also follow us on Facebook or Twitter.
If you haven't already, please subscribe to this blog to receive future posts automatically. Please share it with your daughters and sons, mothers and fathers, and friends! Thank you!
As always, please feel free to leave comments or suggestions below or via the email noted above.  I'd love to hear from you.  Please keep it positive and clean!  If this isn't a vision that you share, just don't read it and certainly don't reply. This is a post for girls as well as women, not a place for political dissent, anger, or nastiness in any form.  Thank you!
Please reload